Aside
Interesting fact: In a liturgical worship service with communion, how
many notes, on average, do you think are played by the organist?
A. 999
B. 7, 045
C.. 11,023
If you guessed, 11,023 — you are the winner! WOW!
Some organist actually counted all those notes!
Those are a lot of notes to play at the right time, in the right tempo, on a
pleasing registration to lead our congregations in worship.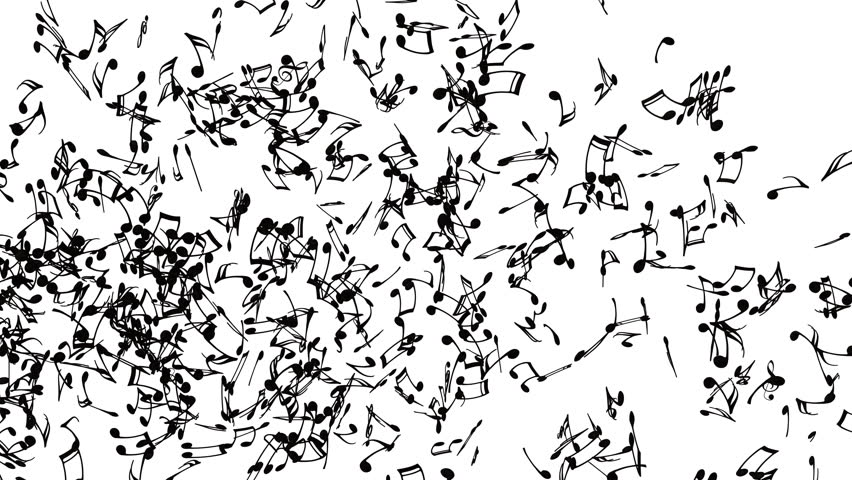 Some of you are playing for those complicated liturgical services, some of you are playing three hymns and a prelude and postlude, some are
playing a different type service each week. No matter how many notes
you are playing in a service, your congregation is blessed by your
practice! Blessed because you have taken your calling as a church
organist seriously enough to lead hymn singing effectively and
confidently, blessed by the care in which you chose and presented your
prelude and postludes, blessed by your meditative music during
communion. They are blessed because your music enhances and does not detract from their worship. Thank you, church organists, for your
dedication to your craft.
And, what if you are not a church organist, but are exploring music to
play for a recital, to record for posterity, or to play for a family member
or friend, how many notes are you playing?
A. 1.024
B. 6,397
C. 15,978
D. More?
Your practice is equally as important. With each practice session you are building skills, building confidence, working toward your goal.You are
blessing yourself and others with your music.Happy practicing!
Dr. Jeannine Jordan, organist, has a large organ studio with students of all ages and skill levels. With her husband, David Jordan, media artist of Pro-Motion Music , they are the creators and presenters of the dramatic story-driven organ and multimedia concert experiences, From Sea to Shining Sea, Bach and Sons, and Around the World in 80 Minutes. Subscribe to our free monthly e-newsletter for more intriguing and engaging articles – click here #DrJeannineJordan #OrganAndMultimediaConcert